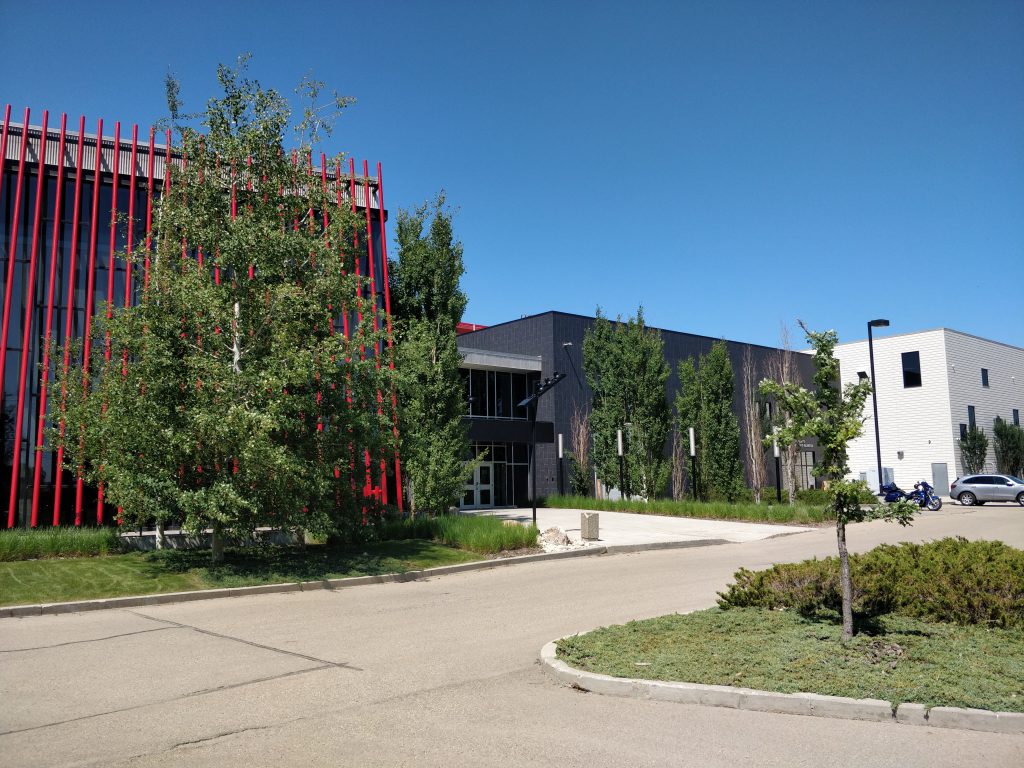 Brothers and Sisters,
We are pleased to announce our tentative re-opening schedule.
On Wednesday, July 7, we look forward to welcoming members of LU1325 for the resumption of regular monthly meetings. The Edmonton and Fort McMurray locations will both open at 7:30 p.m., with the meeting scheduled to run from 8:00-10:00 p.m. Members in attendance are asked to please still maintain mask and social distancing protocols until further notice, as government-directed guidelines may still be subject to change.
On Monday, July 12, all our locations in Edmonton, Fort McMurray and Calgary will be open to members and the general public. All locations are open from 8 a.m. to 4 p.m. daily. Again, we ask visitors to please maintain mask and social distancing protocols until further notice.
Plans for the resumption of LU2103 regular monthly meetings are still being finalized. Details will be announced soon. For training dates and availability, please contact the Training Centre.
Also, some members have inquired about the potential of making our regular monthly meetings accessible virtually through a platform like Zoom. We have been reviewing this potential and are currently consulting with the UBC to ensure that a virtual session would be in compliance with our constitution. Thank you to the members that have reached out to us about this.
We are definitely looking forward to welcoming members back to our facilities and getting back to normal following a challenging year and a half.
Sincerely,
Derrick Schulte
Executive Secretary Treasurer