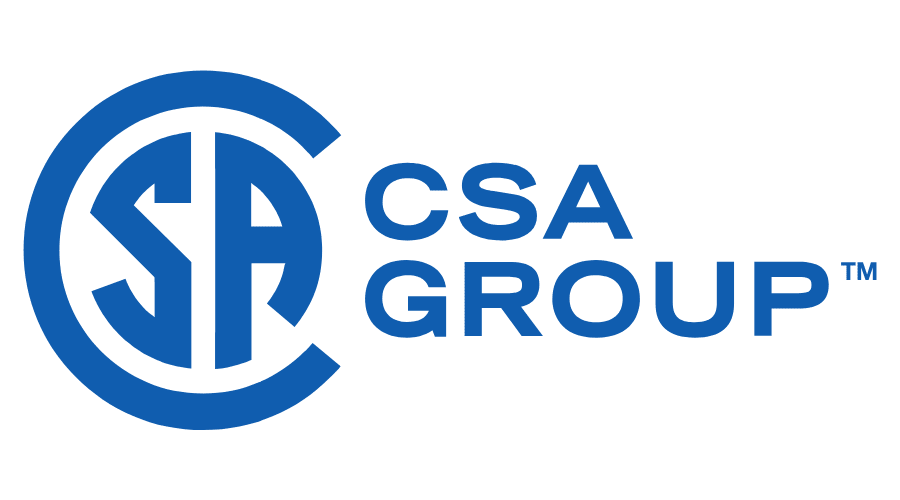 From the UBC's partners at CSA Group:

Dear Members and Stakeholders,

CSA Group is inviting interested expert stakeholders to apply for membership on a new Technical Committee (TC) on Equity, Diversity, and Inclusion in Apprenticeship Programs. This TC will be responsible for the development and maintenance of a new Standard, CSA Z301, Equity, diversity and inclusion in apprenticeship programs. The development of this National Standard is being funded by the Canadian District of the United Brotherhood of Carpenters and Joiners of America (UBCJA). 

Please note: The UBCJA has received approval for honorariums to fund two current apprentices who participate in our Technical Committee based on participation in technical meetings. 

Scope:
This Standard specifies requirements and provides guidelines for equity, diversity, and inclusion in apprenticeship programs. This Standard is applicable to all aspects of an apprenticeship program including pre-apprenticeship, classroom learning, mentorship and on-the-job training delivered in an apprenticeable trade and for which recognition is given by an apprenticeship authority toward apprenticeship in that trade.

Applications from current apprentices:
We are currently looking for increased representation in the following category:

User Interest — those who predominantly represent the interests and needs of apprentices and apprenticeship program students;

What is expected?
• Strong interest in equity, diversity, and inclusion in apprenticeship, training, or educational programs.
• Active participation and ability to work on a TC virtually.
• Ability to work in a multi-stakeholder environment, following the principles of consensus.
• Participation at approximately 5-10 virtual meetings, including:
– Meetings with the full technical committee
– Task group meetings for current apprentices to highlight specific needs based on the lived experience and unique perspectives of this group

Note: All meetings for this project will be held virtually. While some meetings are expected to take place during typical business hours (Eastern time), the schedule needs of participants, particularly for current apprentices, will be considered, when feasible.

Benefits of participation
• Contribution into the development of a new National Standard of Canada (NSC), and an opportunity to positively impact apprenticeship programs, with the intent of improving outcomes for apprentices in the subject trades.
• Influence the content of the framework and identify key requirements with respect to issues that are important to you, your interest category, and your organization.
• Stay up to date on developments in Canada in this important area.
• Collaborate and build relationships with other key stakeholders.

How to express interest in membership
CSA Group is committed to cultivating, fostering and preserving a culture of diversity, equity and inclusion. We welcome responses to our Calls for Participation, and applications for membership, from qualified individuals with diverse backgrounds, cultures, perspectives, and experiences who would contribute to the development and quality of our standards.

In addition to member qualifications and skill sets, CSA Group must also consider committee balance, regional participation and presence. This may impact our ability to place all applicants on committees. We will post information on opportunities to contribute through Public Review and any stakeholder engagement events.

If you are interested in applying for membership on the Technical Committee (TC), please email Andrea Holbeche, Strategic Initiatives Manager, Health and Safety, by April 12, 2023.
For additional information, please contact the undersigned directly.

Sincerely,
Andrea Holbeche, M. Sc., P. Eng.
Strategic Initiatives Manager, Health and Safety
CSA Group
Tel: 416-747-2332
Email: andrea.holbeche@csagroup.org